Pittsburgh, Pennsylvania
Real Estate Lawyers
Buying or selling a house, considering a business property acquisition, involved in a landlord-tenant dispute, refinancing concerns, mortgage or foreclosure problems, real estate assessment or tax appeal, government taking through eminent domain, let our experience help. At Lebovitz & Lebovitz, P.A., our real estate practice can help identify problems in advance with a thorough document review of agreements, contracts, leases, and other matters. We can explain and advise as to pay off figures, due on sale clauses and construction documents and disputes as well as 1031 exchanges. We will discuss with you installment sales and the significance of a due on sale clause in a mortgage. Together, let us solve problems in advance. We can address title issues, insurance issues, and construction issues. If things do not go as planned or problems occur, we can help then too. We can analyze, identify and propose solutions to various real estate-related issues whether, residential or commercial, construction or financial. As litigation attorneys, we are prepared for you. As planning attorneys we can help you see a bigger picture, integrating your personal or business investments into lifelong estate and asset goals. Many real estate issues also contains tax, estate planning, business planning, commercial law, or even bankruptcy components.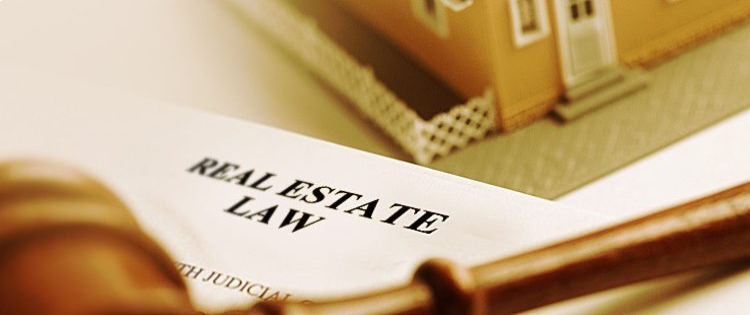 When you are seeking real estate-related advice or planning, Lebovitz & Lebovitz, P.A. will skillfully counsel you as necessary.
Are you having any legal problems and don't know where to turn? talk to our lawyers.
We assure you that we can help you.