Pittsburgh
Business Lawyers
If you are considering forming a new business, be it a partnership, limited partnership corporation, limited liability company, or even a non-profit corporation, we will answer your questions, satisfy your concerns and explain the differences and help you determine the best form and choice of entity for your enterprise. Your business corporate law needs will be addressed. We can help in the filing and application process and review, advise, draft, and formulate the by-laws and operating agreements. Key terms and clauses will need to be drafted or negotiated concerning management, employment, distribution, transfers and even dissolution, buy-sell agreements, shareholder agreements, and financial documents. Our experience can point out pitfalls to be avoided, and paths better were taken and help with tax planning, succession planning, and integration with estate planning as needed. The lawyers at Lebovitz & Lebovitz, P.A., will assist in the navigation of regulatory and filing issues, operating filings, and concerns as well assist in financial matters such as negotiation and preparation of loan agreements and enforcement of same. Ongoing business concerns require planning with legal counsel, which may require changes in operations, documents, and/or bylaws. Regulatory changes, business changes, and key personal changes are all reasons that you may need legal help. If you have a business concern, come to us for legal planning and advice to assist you at any point, from the planning and formation to the dissolution, winding up, and/or sale of an entity.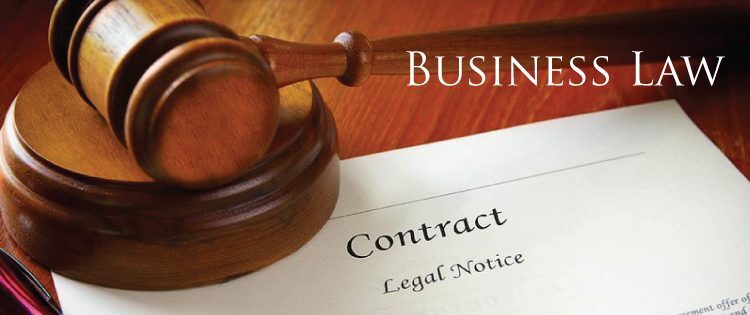 Lebovitz & Lebovitz, P.A. has the experience in business and transactional practice to assist you in business law and related needs.
Having any legal problems and don't know where to turn? Talk to our lawyers.
We assure you that we can help you.